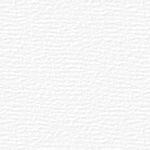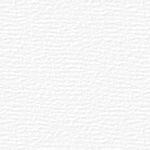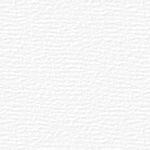 Are you having any of the

kind of functions above this Year?

You have come to the right place. While most of our functions are wedding receptions that is not the only kind of function that we have been asked to provide music and entertainment for since 1985.

We have the music and a program for all of the functions listed and can modify it to meet your needs and style of your celebration or function. Whether it is music from the 40's and 50's to the most current hits on the music charts we will be able to entertain any group.

We will carefully research the music from the appropriate time period so that we can play your requests.

Class reunions - We get the music from your time period in school and research the charts

Anniversaries and Retirements - We have the music from all time periods and styles

Classic Car Shows and Theme dance parties - we have the music from all eras and for any type of function

Music from all ethnic backgrounds and countries - can be provided at your request (my personal heritage is Eastern Europeon) We have performed at Middle Eastern Weddings, Israeli Weddings, Greek weddings, Italian weddings, Mexican American Weddings and more.