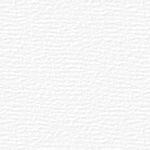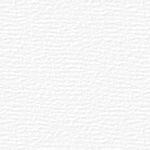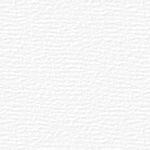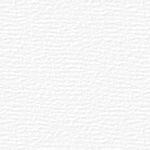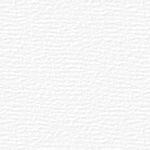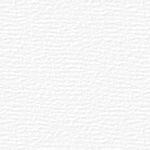 Nightwatch Productions 5011 Tenny st. Lansing MI 48910

You might have to install Adobe Flash Player to play the Slide Show. The link is next to the camera.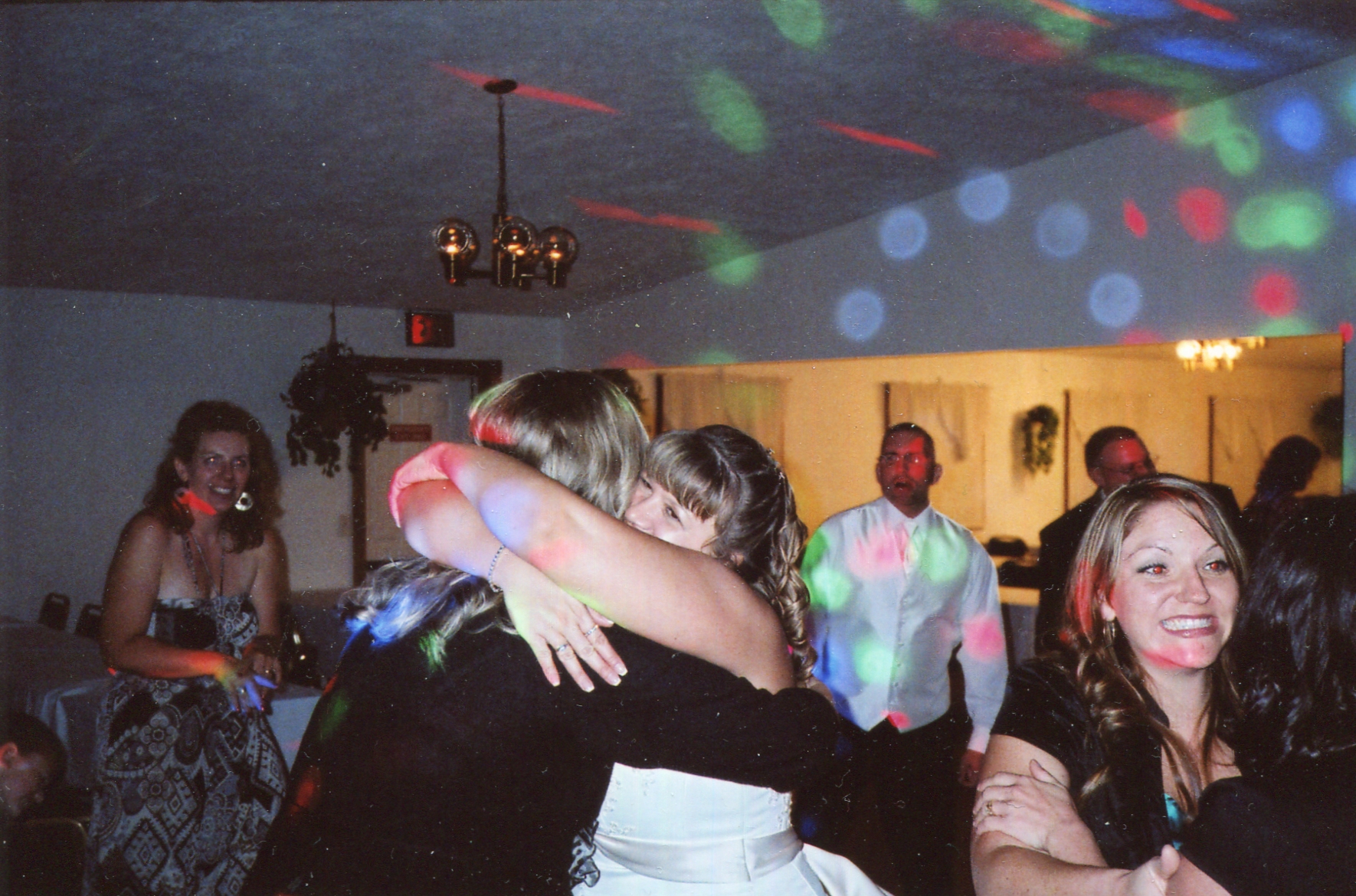 SOME EXAMPLES OF THE DECOR AND THEMES THAT ARE AVAILABLE (Most are the Silver Program)

With additional decor that was requested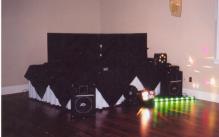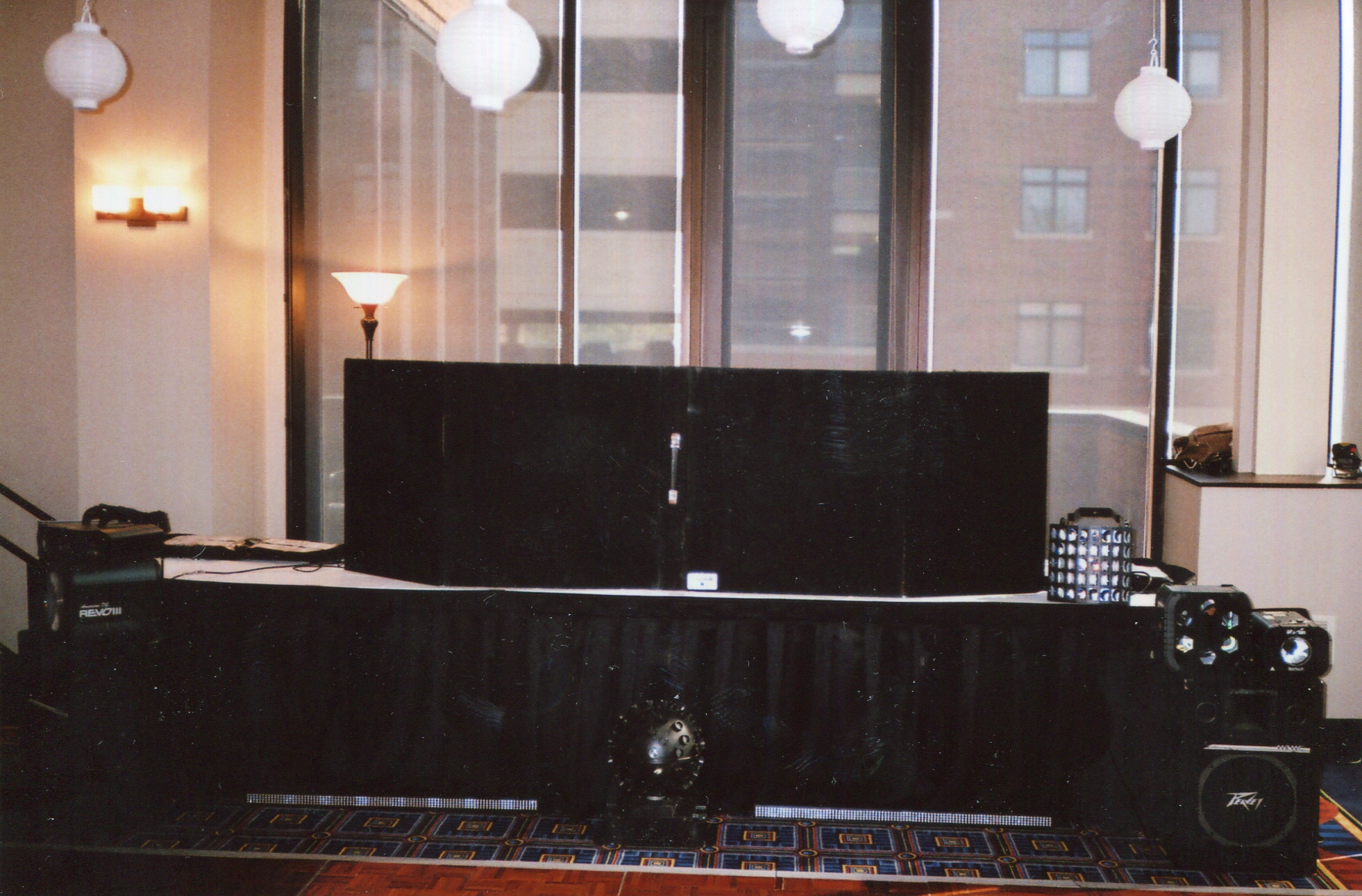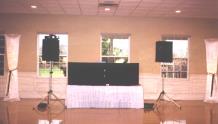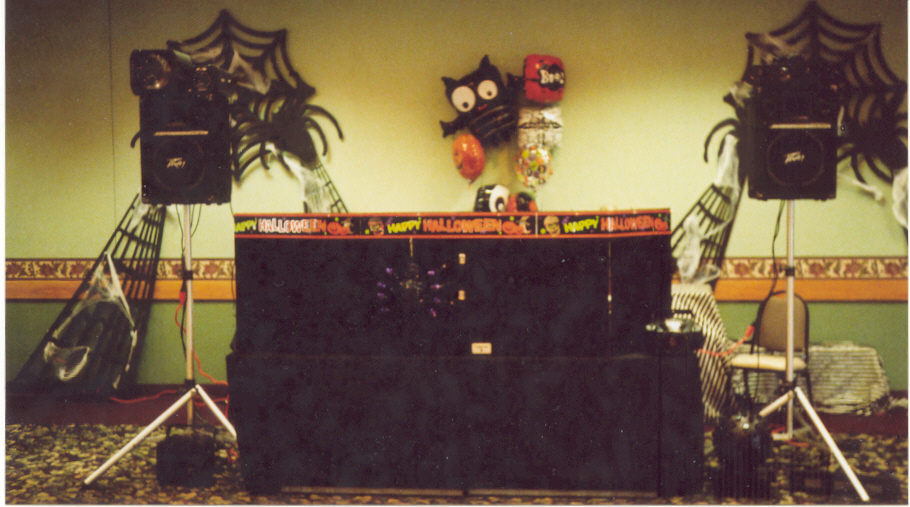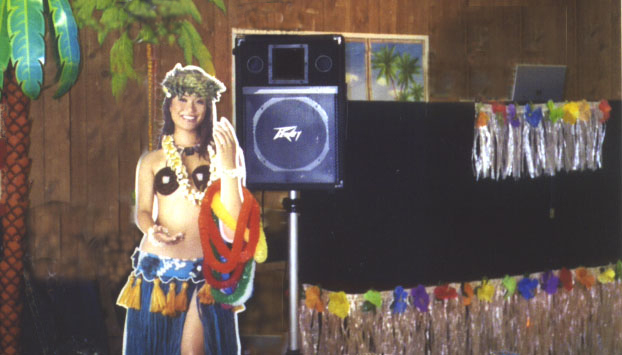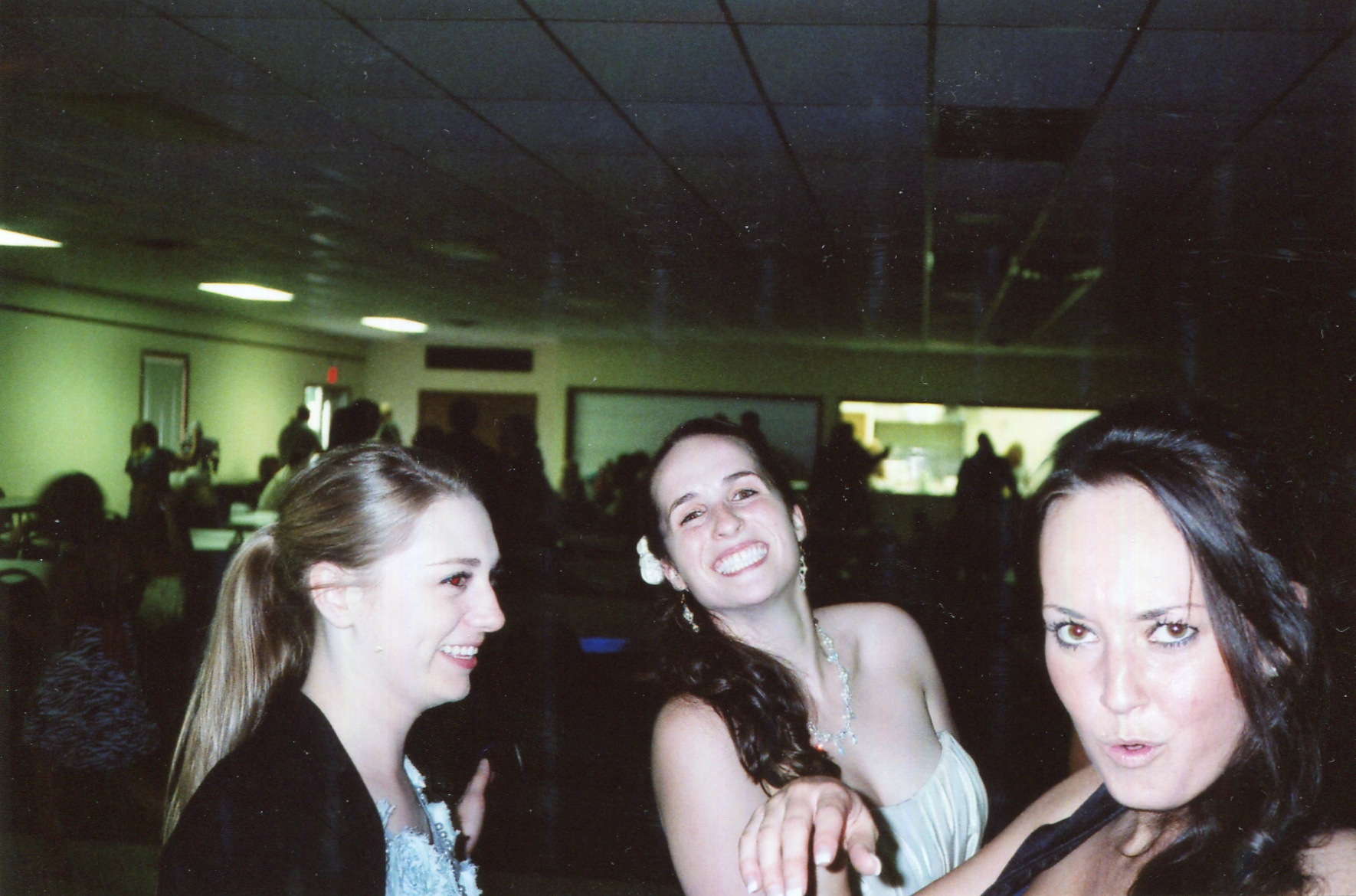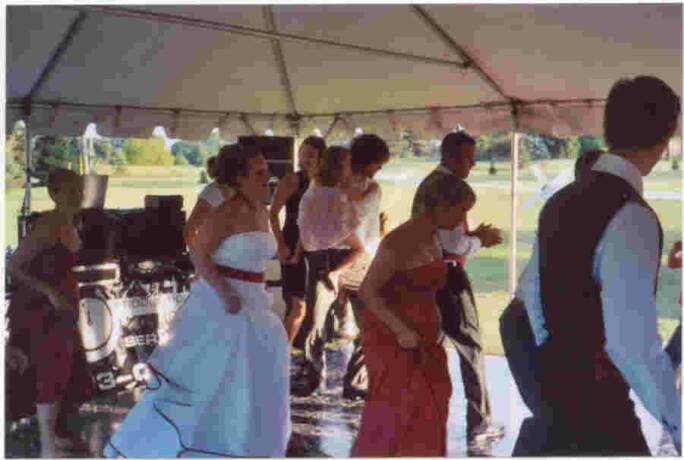 Sparrow Clinton Halloween Fundraiser for Foundation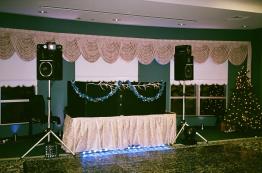 Check out this First Dance !!!!

I try to take a couple of photos at each function. Some of these photos are from the early days and bring back great memories, I will be adding current photos and videos as they become available. I am not a professional photographer or videographer these are merely a record of the functions so that you can get an idea of how much fun people had at their wedding reception or function.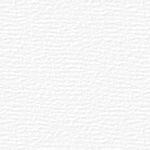 Photo Slides and Video

28 Years of Fun and Dancing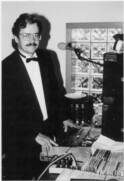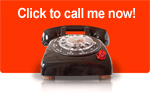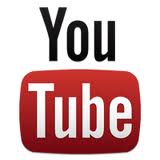 Click on the Camera above Slide Show will start in a couple of minutes.

(Please be patient it takes about 1-2 minutes to load the Slide Show).