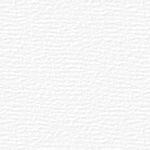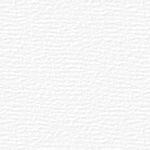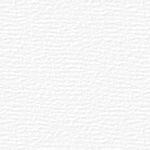 If a bar and/or desserts are put out  of the main room
then a huge percentage of potential dancers are unavailable. Bars are like kitchens and they draw people to them.
If you can help it, don't  make your DJ wrestle with the draw of a bar by placing it near them.



Respect the musical opinions of your local professionals.
They do this for a living. Be careful not to cut out all the"cliche" or what is usually called the "cheesy music" wedding songs as you'll find this will negatively impact the dance floor potential. 



Trust me, there is a reason why you hear some of the same music at a reception..... it gets requested !!
I personally have heard some of those songs hundreds of times but people dance to what they know
Your wedding reception is not the time and place to prove to your friends and family that you are into obscure or
non-danceable music because they probably already know it. You've got a lot of people from all over your family that want to have a good time so let your DJ exercise all his or her tools and really work his or her skills in playing the music that is appropriate and with the parameters that you have given them.



The Dollar dance
If you have one should be early after the main dances. I have seen some guests  leave after this dance if they do not want to dance at the reception. The dollar dance is a great way for your guests to speak with you if they have not been able to.



People tend to remember the beginning and the end of an event.
That's why your D.J. should do a strong grand introduction and play while your guests are enjoying cocktails early on. This helps him (or her) to build rapport early on and if done right it puts your DJ in a good position to work your crowd all night.

Traditional events or speeches should be done and out of the way before dancing begins
In addition, I recommend pictures of the bridal party and bride and groom to be done, when at all possible, before the dancing begins. As a DJ I have seen more parties lose steam because the bridal party is having pictures taken after the bridal dance. Do all the pictures before. It may cost you an extra hour earlier in the day but it will save you from losing a good handful of guests early on.



A Party killer is opening up your wedding gifts and asking your guests to join you.
I have been asked to actually stop playing music. Needless to say you can probably guess what happened to the dancing that was starting to pick up steam with a packed dance floor. It took quite a while to get things going again. A lot of the guests actually left at this point.



Ask about the transitions from event to event.
The DJ is vital to the flow of your reception. A great DJ not only plays a variety of music, but he/she should also play the right music at the right time. A great DJ transitions all events with diverse music and never allows any dead air. The DJ should also communicate information to the caterer, coordinator, or photographer the next series of events to keep everyone on the same page. Keep these points in mind when meeting with all prospective Michigan DJs and you should feel confident in your final selection.


The most important factor is that you feel comfortable and at ease while working with your DJ. Remember, it is your celebration. A professional and responsible disc jockey always respects and appreciates that and will go out of their way to help you throw that perfect celebration! 



Nightwatch Productions 5011 Tenny st. Lansing MI 48910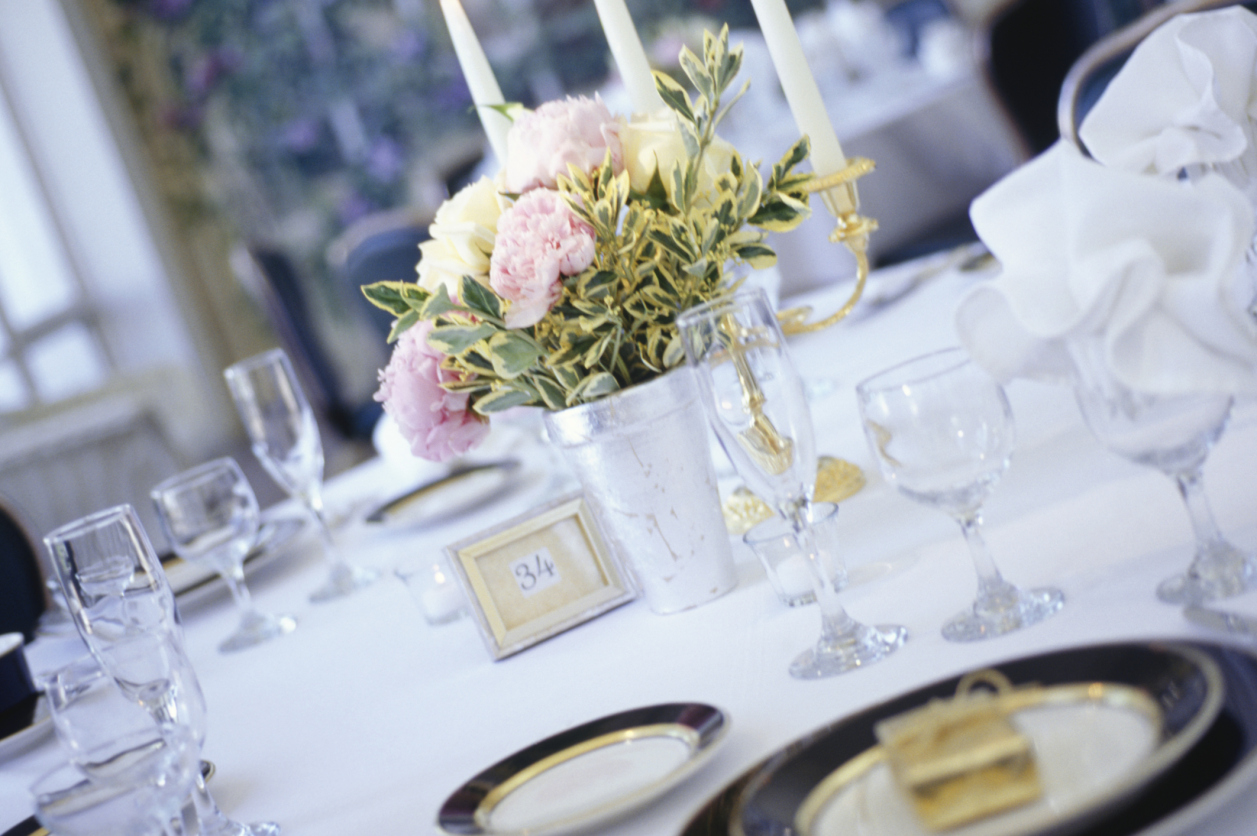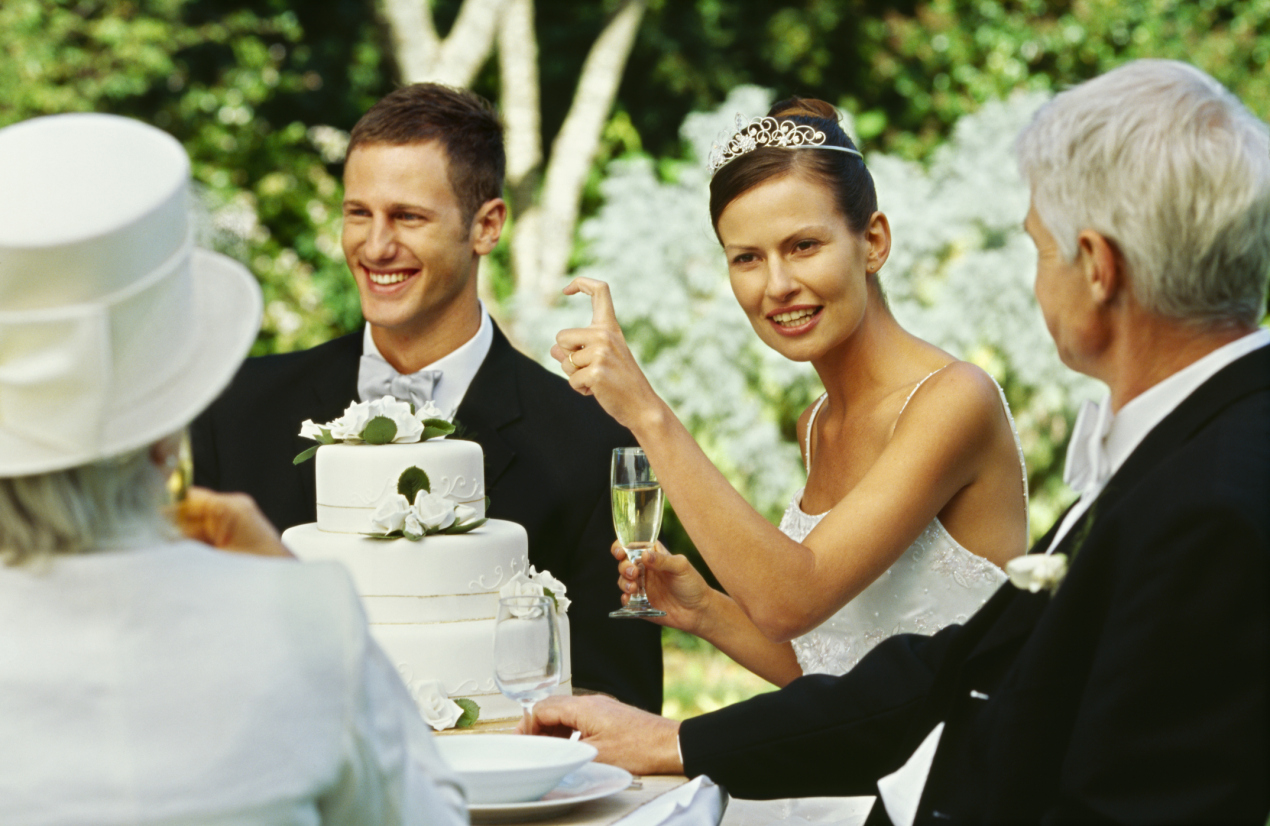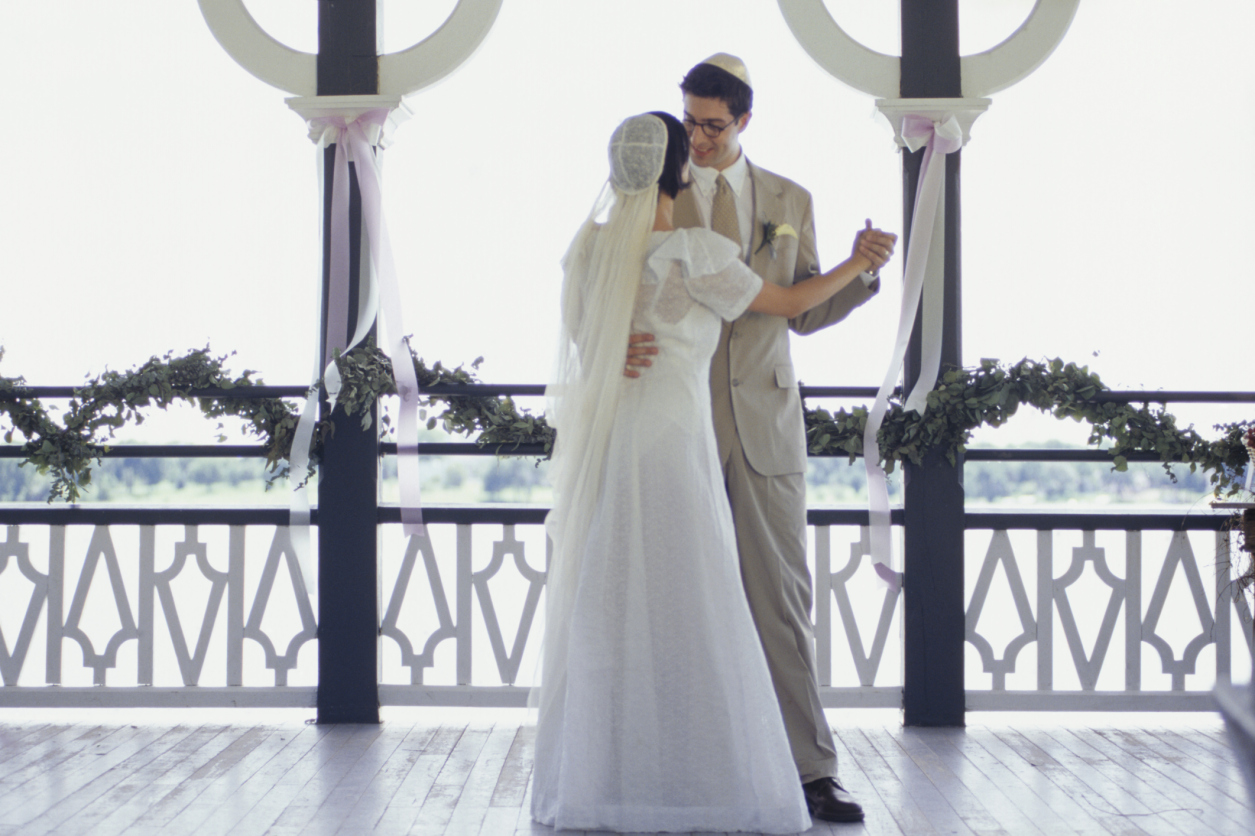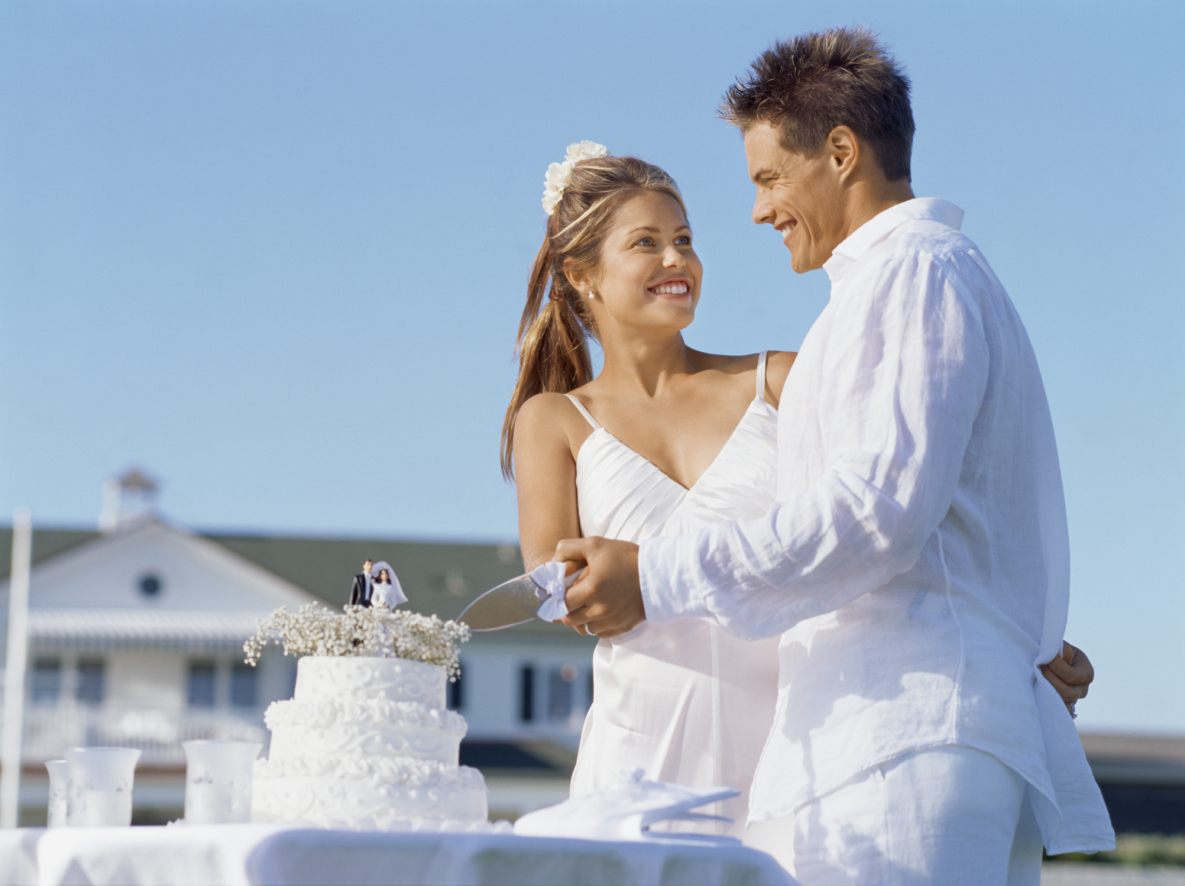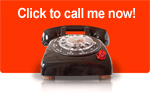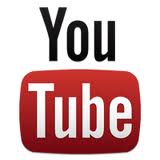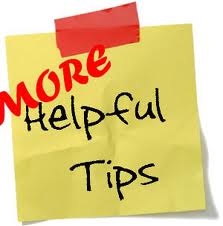 If you have to cut corners don't compromise on the entertainment.

Experience counts


Your family and guests will appreciate that you have a professional that will not become undone by whatever situation might arise in the course of the evening and the ability and skills to handle it.